V11 Take-out
We've got great news! >>> from today, you can enjoy our famous Beef Wellington (to share) in the comfort of your home!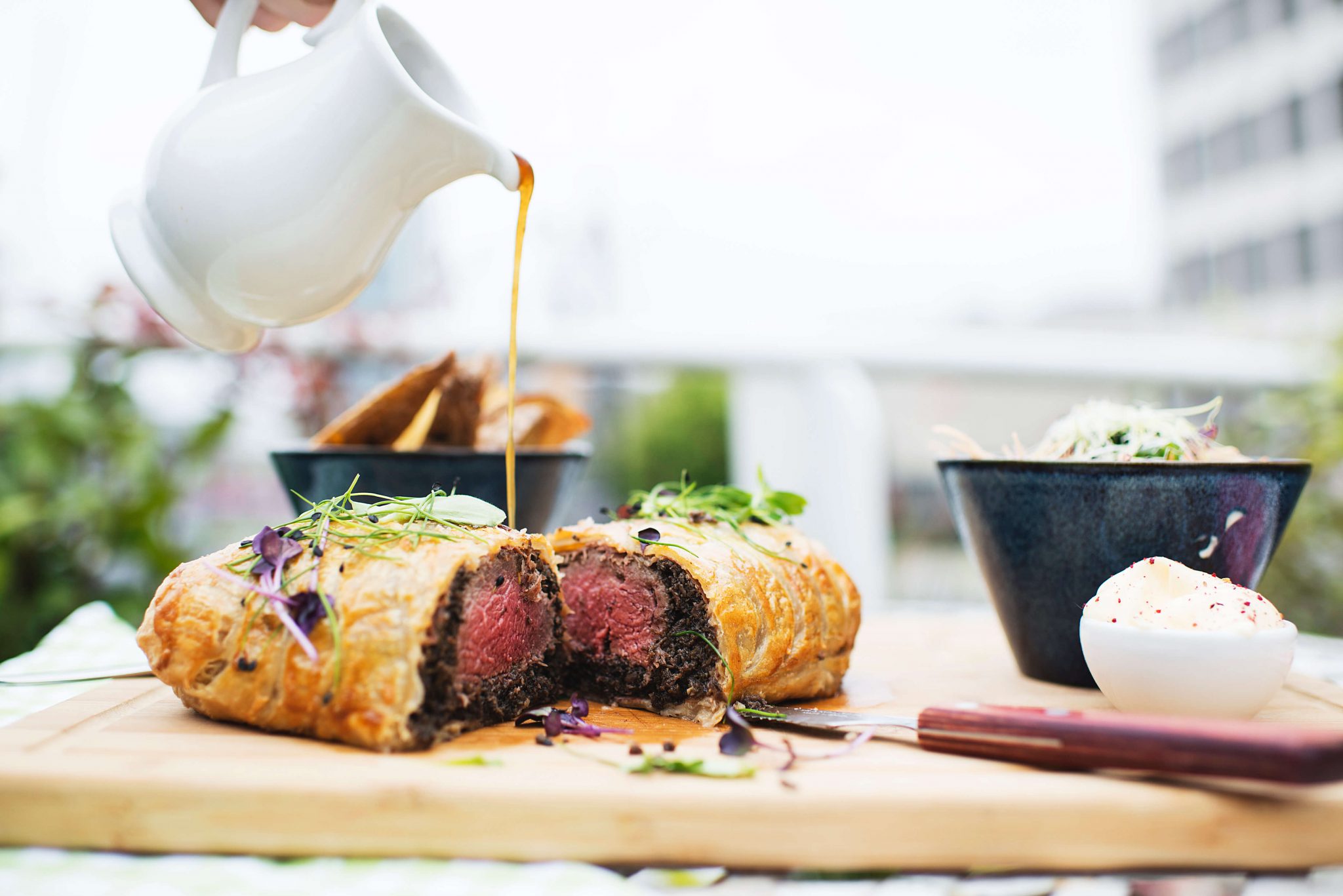 02.05.2020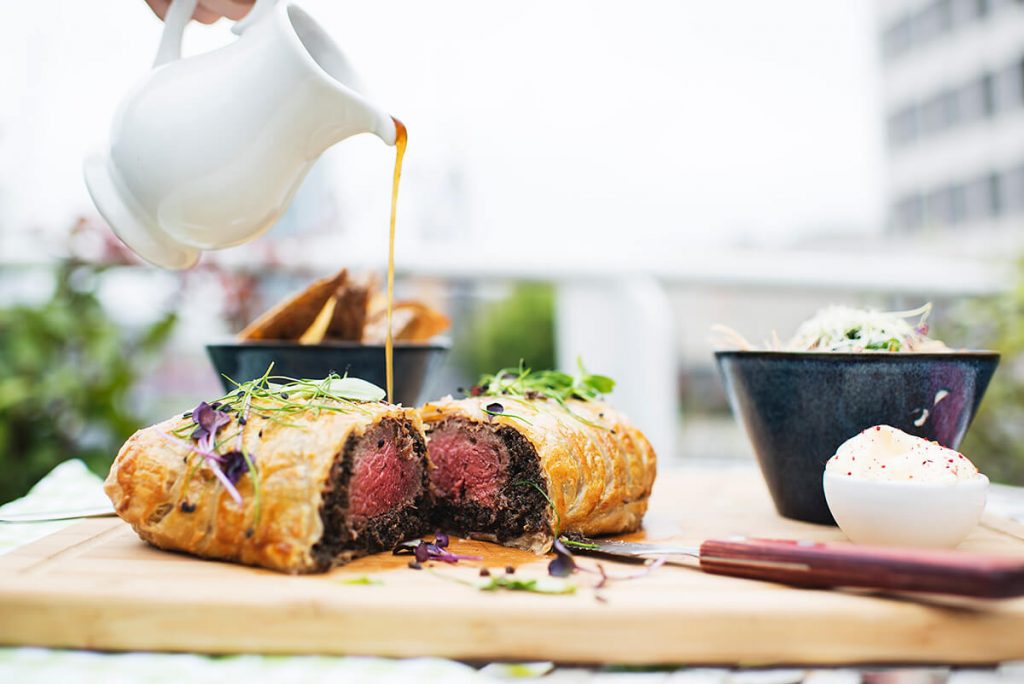 The V11 care package includes
• Beef wellington to share (2 people)
• Roast potatoes, salad and proper gravy
• A litre of V11 homebrew of your choice.
How it works
• Scan the QR code below or follow this link to make your order any day of the week before 16:00
• Pick up your care package from V11 between 16:00 – 18:00
• Follow our instructions to prepare your meal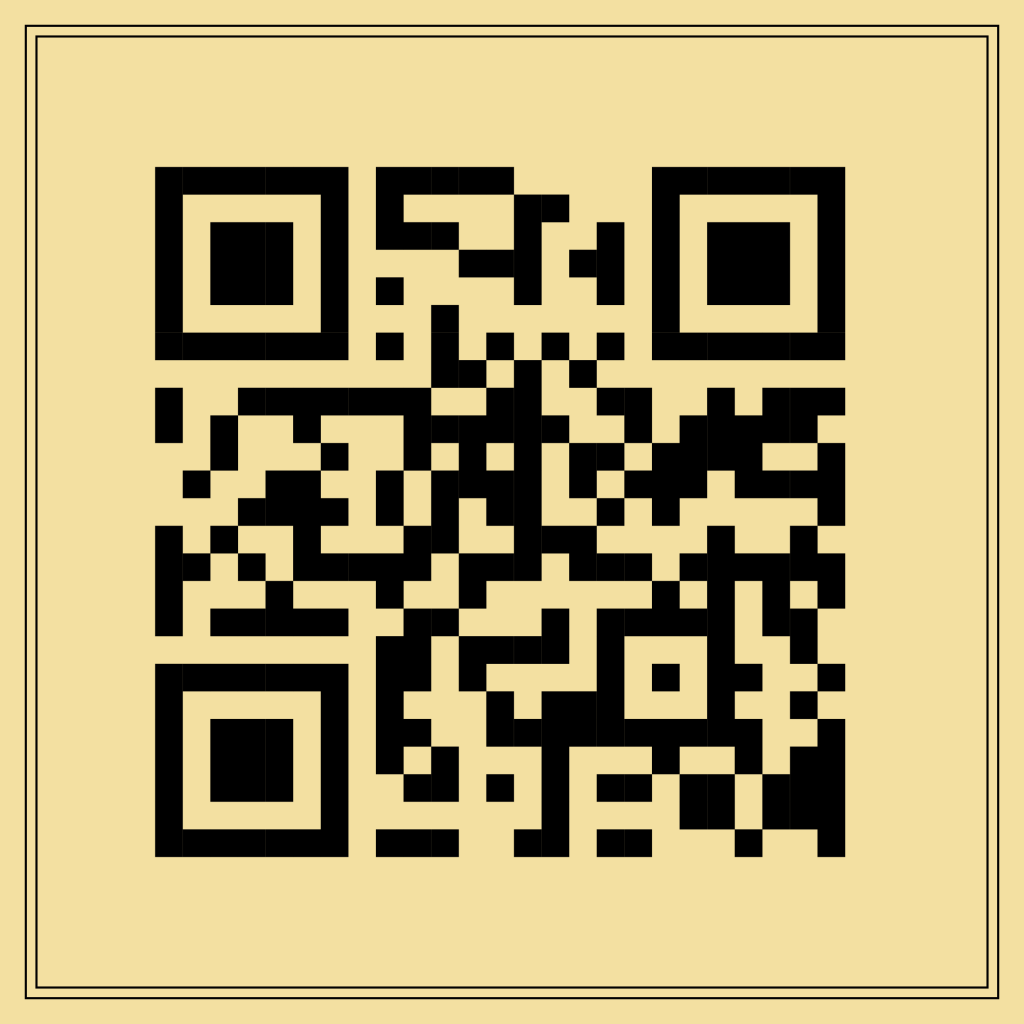 We hope to bring a little V11 love to you,
& thank you for supporting us
>>> http://butl.nl/Kjxy