Easter Sunday
Spring is in the air! Chicks, let's gather at v11 on Easter Sunday to celebrate!
09.03.2020
Come and enjoy Easter Sunday onboard V11.
Every year, the cosiest location to celebrate Easter with your friends and family.
Join the event
🍳 Egg-cellent Brunch
served from 11:00 — A fry up, eggs royal, sunny side up… however you like your eggs in the morning, just have them onboard v11!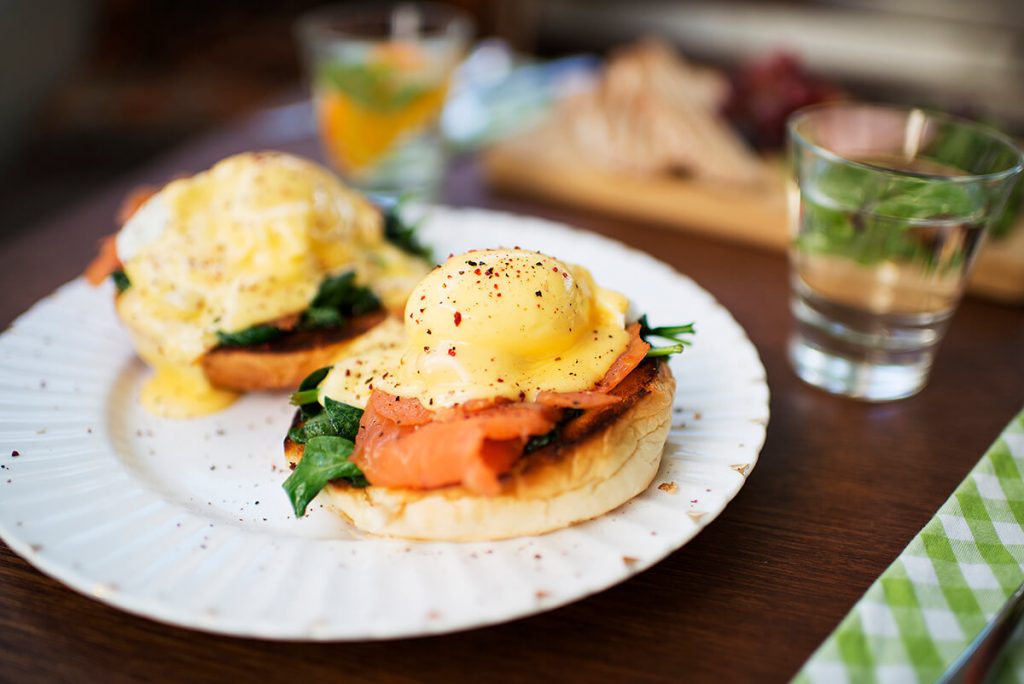 🐣 Easter Egg Hunt
Starts at 14:00 – Our yearly (and favourite) event of the year. Bring your kids and clamber over the boat hunting for scrummy chocolate eggs. P.S. It's free!
🐤 Sunday Roast
served from 13:00 — Nothing beats gathering your friends or family around a table and enjoying a big plate of roasted goodness.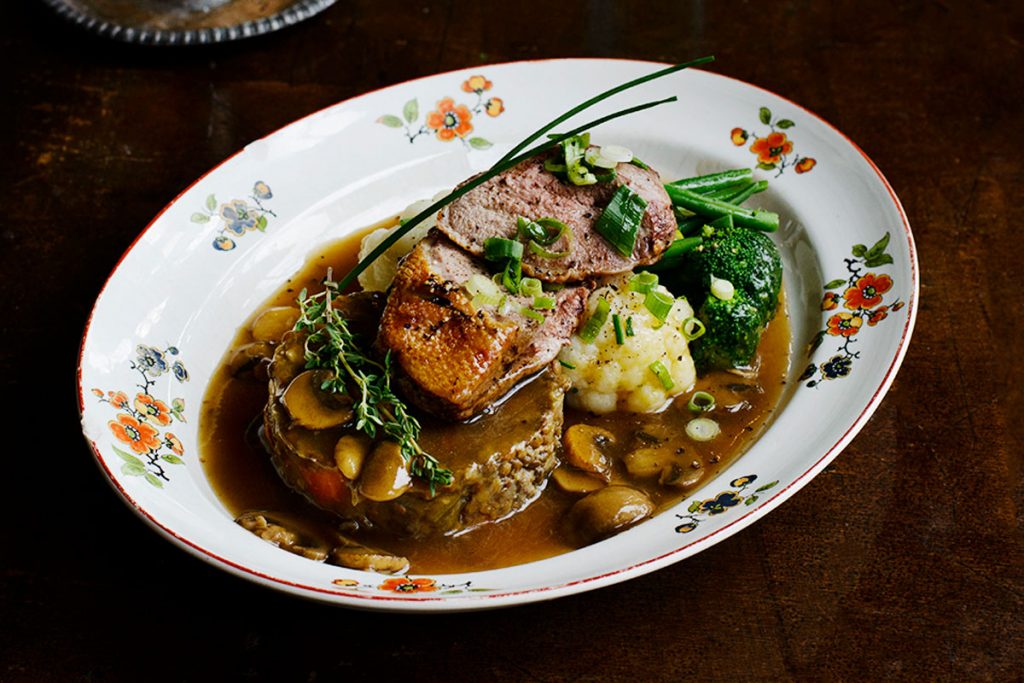 🍹 V11 Easter Sunday
Eat plenty, order a classic cocktail, sit back, relax and enjoy Sunday Funday V11 style with family, your kids or your mates.