V11 Live Streams
Tune into our daily live streams every weekday from 20.00-22.00!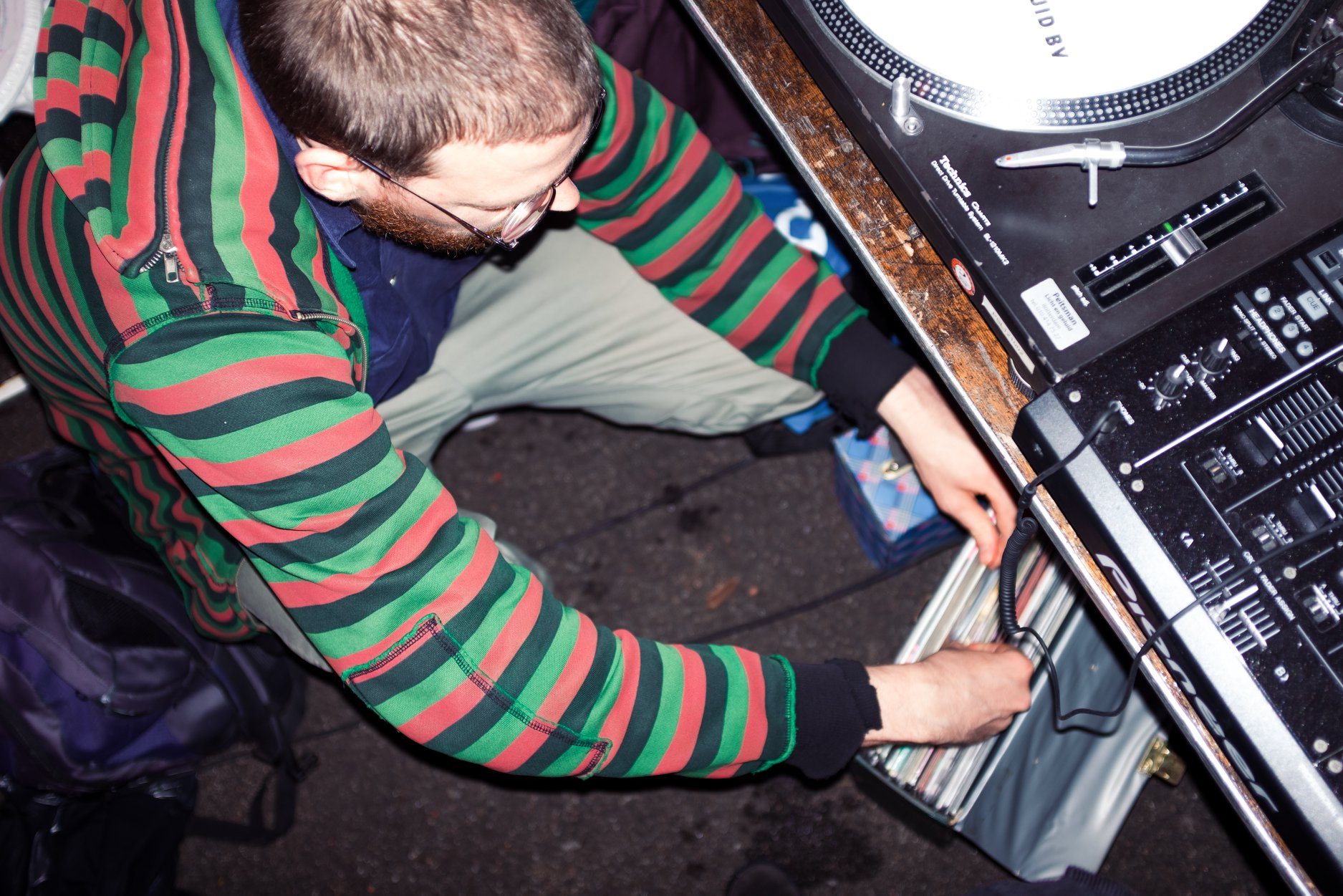 18.01.2021
Until we can start our regular live programming up again, we'll keep on going with our live streams from the boat. We called upon some of Rotterdam's finest to host a weekly programme of varied tunes:
Mondays
Stichting V11. Our own concert crew will play some tunes all together, separately, or with friends they invite along the way.
Genre? #everything
Tuesdays
FLAWED, Rotterdam-based agency operating within the creative industry, invites artists for Tuesday Night Fever with bags full of beats!
Genre? #house #funk #darktechno #hiphop #triphop
Wednesdays
Rotown, Rotterdam's main venue for rock/indie music, will switch it up on alternating Wednesdays with Baroeg for noisy nights.
Genre? #rock #indie #metal #noise
Thursdays
Local label No Hay Banda alternate with D.J. Klapsalon. Expect the obscure.
Genre? #ambient #electronic #jazz #funk
Fridays
WDKA's HP (Willem de Koning Academy) with Sami Hammana & Sonia de Jager with special guests.
Genre? #experimental #random #art #speculatin'
Make sure to subsribe to our YouTube channel. We'll also upload all the streams to our MixCloud page. If you're interested in touching up your DJing skills using our professional equipment, please don't hesitate to get in touch with us via our Facebook Messenger chat. We can set up a date & time from there!