Kids activities
Keeping kids entertained in a big city can be a […]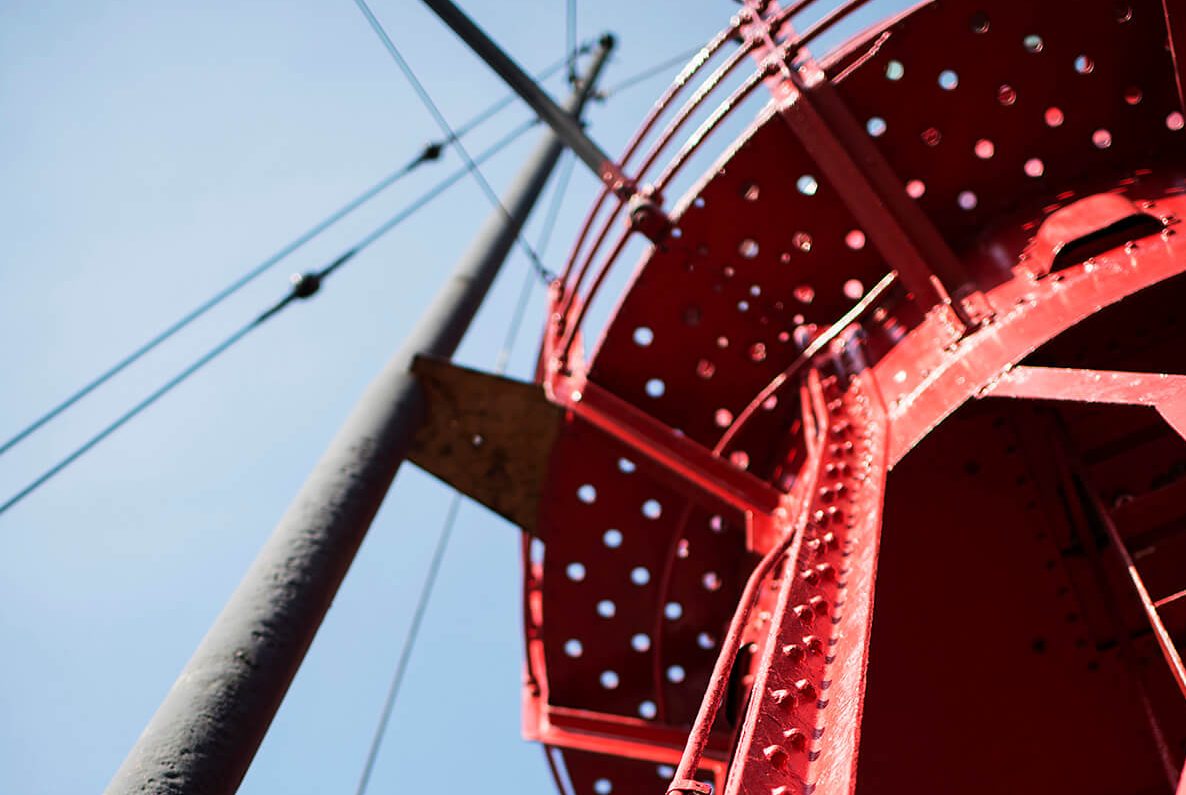 21.06.2019
Keeping kids entertained in a big city can be a challenging task. Check out these great tips for '48 hours with kids in Rotterdam' by Rotterdam Tourist Information.
Nestled in the Wijnhaven, where Vessel 11 is docked, is the Maritime Museum. Here you can explore the history of Rotterdam port, as well as a great afternoon for your kids → the Kids Marina.
When it's time for a break, come aboard Vessel 11 for a refreshing drink on the deck of the bright red lightship. Kids always enjoy being onboard V11, we have plenty of games and spots to explore.