Join the crew
Are you looking for a spring/ summer job? Or an all-year-round job with room for your own growth? Come join the V11 crew!
We are looking for people to strengthen both our front-of-house crew and the kitchen team.
Check out the full job offers:
28.02.2022
Ever fancied working in an extraordinary location in the Netherlands? Join the V11 Crew, we are looking for a new part-time cook!Vessel 11 is a multifaceted, young and fast-growing business on board an old British lightship permanently docked in the heart of buzzing Rotterdam, the Netherlands. Our concept is a charming British gastropub, live music and events venue with a relaxed, youthful living room atmosphere. In addition to the daily restaurant and bar, we programme live music on a weekly basis and organise many public events; from vintage markets to festivals. Vessel 11 also hosts a wide range of private events; from birthday parties to business dinners and weddings. We also have the luxurious and extremely quirky "Hottug", (a hot tub that is a boat) which we rent out throughout the year.
The ship is large, with 3 separate rooms inside and a further two large terraces outside on the deck plus a third on the land beside the boat. Overall we have a capacity of 180 covers. The ship is flexible and often has a number of different events running at the same time as the restaurant. Our restaurant à la carte menu is seasonal and changes several times a year. For the private events, we have a snack/canapé selection and a walking dinner menu comprising of 5 bowl-sized courses. During the summer season, we also have a barbeque menu available for groups. As far as possible we use local & sustainably produced products.
JOB OFFER — HOT SIDE COOK
• hot-side cook position – the equivalent of a K.4 in the KHN staffing framework
• Up to full-time position (24-38 hours a week)
• The salary is in accordance with the Dutch CAO (Food and Beverage Labour Agreement)
• There are opportunities for growth & development within the job and team
JOB DESCRIPTION
• Manage the kitchen crew in such a way that delivers a fast and high-quality service & maintains high morale within the team.
• Deliver a timely & high-quality service at all times while maintaining high levels of efficiency & productivity
• Monitor and maintain healthy labour and sales margins
• Collaborate with the kitchen team to support the creation of the restaurant and events menus
• Ensure compliance with the Netherlands Health and Safety Requirements
• Deliver a good service in a high paced environment
• Flexible and good attention to detail
JOB REQUIREMENTS
• Preferably with formal catering training
• Recommendations to be provided
• Any combination of Dutch or English is helpful
• BHV, SVH & leermeester certificates are welcome, but not required
Interested? Please send a cover letter and CV to contact@vessel11.nl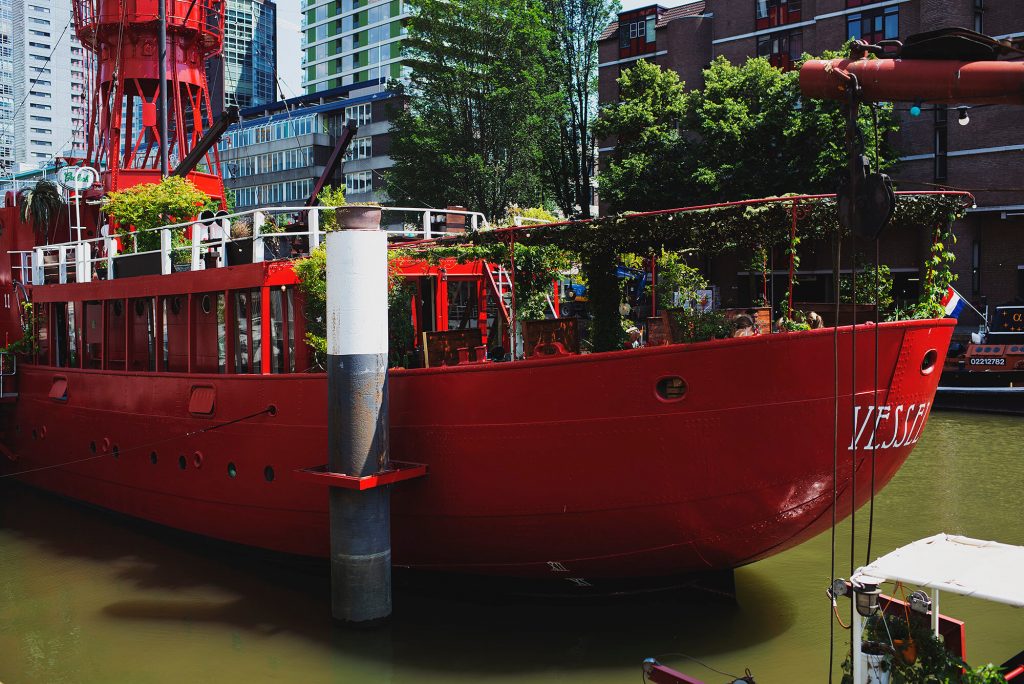 JOB OFFER — Bar/Wait(er/ess)/Runner
JOB DESCRIPTION:
Part-time position (20 hours a week) Start as soon as possible
Opportunities for growth and development within the job and the team
JOB REQUIRMENTS:
Passion for service, ability to multitask, work well within a team.
Bar/Waiter: Table service experience required (minimum 3 years) leadership and management experience are welcome
Runner: no experience required, but a big plus!
Perks: International and friendly Crew
Cool place to work Staff benefits
No uniform – we love you as you are
Interested? Please send a cover letter and CV to contact@vessel11.nl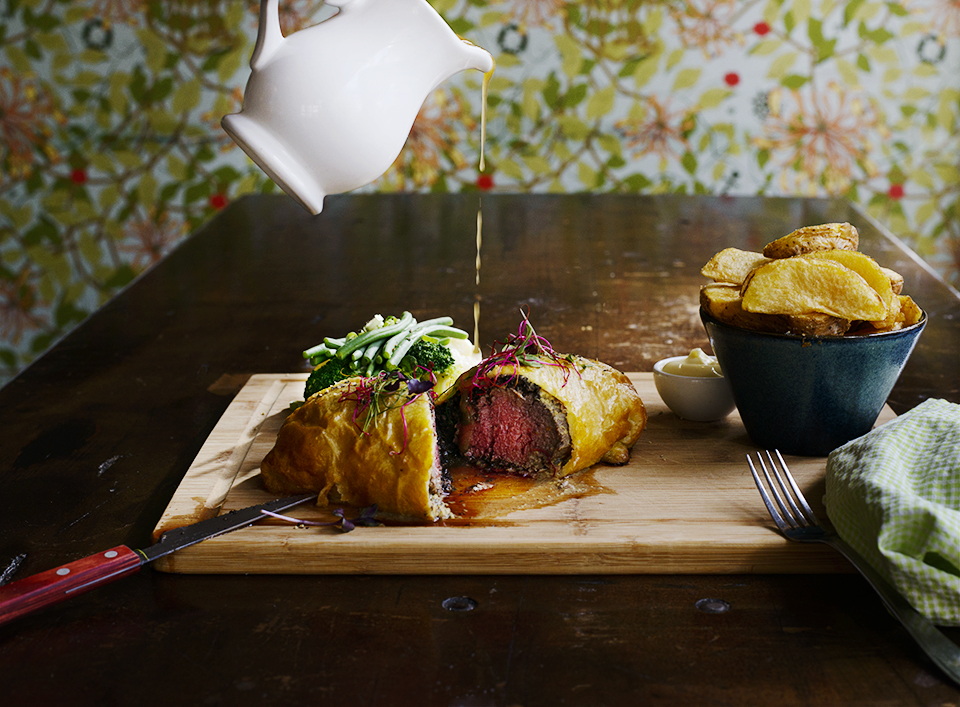 JOB OFFER – COLD SIDE COOK
JOB DESCRIPTION:
• Deliver a timely & high-quality service at all times while maintaining high levels of efficiency & productivity
• Monitor and maintain healthy labour and sales margins
• Ensure compliance with the Netherlands Health and Safety Requirements
• Deliver a good service in a high paced environment
• Flexible and good attention to detailJOB REQUIREMENTS:
• Minimum of 1 year's experience as a cold-side cook
• Preferably with formal catering training
• Recommendations to be provided
• Dutch is not necessary, English is helpful
• BHV, SVH & leermeester certificates are welcome, but not required
JOB OFFER:
• Cold-side cook position – the equivalent of a K.3 in the KHN staffing framework
• Part-time position (20-30 hours a week)
• The salary is in accordance with the Dutch CAO (Food and Beverage Labour Agreement)
• There are opportunities for growth & development within the job and team
• The start date for the job is ASAP
Interested? Please send a cover letter and CV to contact@vessel11.nl