Big British Christmas
Holidays are coming!
Join us onboard to be treated and feasted for V11's big British Christmas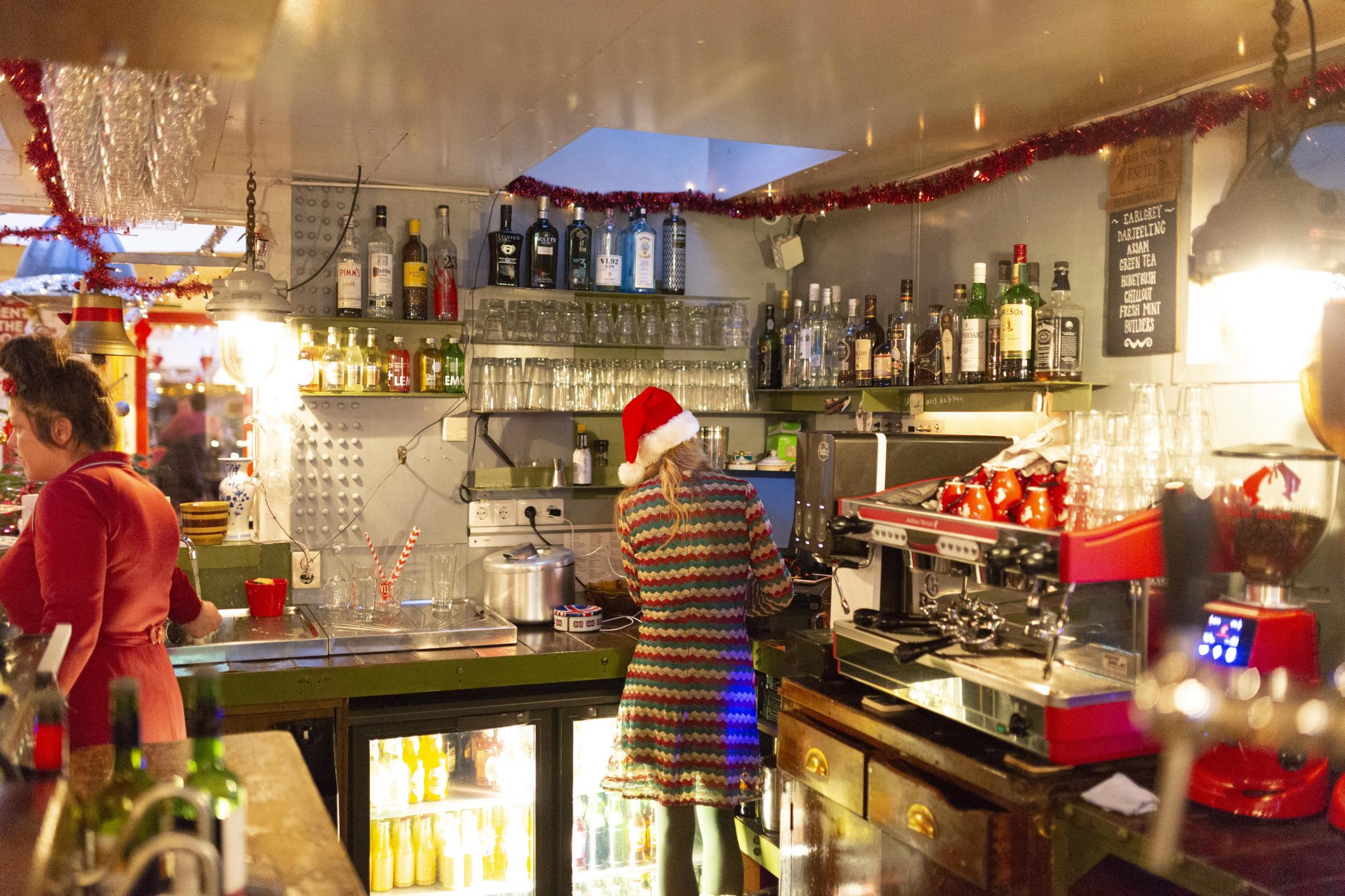 16.11.2022
This festive season, host an event onboard or come and enjoy our British Christmas feast on December 24th & 25th.
Christmas Feast – 24th & 25th
British-style Christmas is full of fun and traditions. So sit back, relax and enjoy as we treat and feast you full! Turkey, Crackers and all the trimmings! Book a table for the 24th or 25th of December and enjoy our sumptuous 3-course Christmas feast.
Festive Celebration – Rent the boat!
Whether it's a work Christmas do or an afternoon or evening with your family and friends over Christmas, we've got you wrapped in Festive spirit! You can rent the boat for Staff Christmas Parties, Family gatherings or New Years' Receptions. Choose which space on the boat best fits your needs, see more on our rent the boat page. With your event enjoy our special 5-course Christmas-inspired walking dinner menu.
We are closed for a little Festive break for our crew on December 26th, after 21:00 on New Year's Eve and on January 1st and 2nd.