V11 Radio Shows Switch to Summer Schedule
V11 Radio Shows move to the terrace and to an earlier time slot.
21.04.2021
Starting April 30th, the V11 radio shows will start running on a new schedule. Instead of the Monday-Friday schedule, we will move the radio shows to Friday-Sunday with slight changes to the programming. We're so glad to finally open again and welcome you to the boat from May 1st and with that, we'll move the sets to the top deck, as long as the weather allows. The shows will be switching to an earlier time slot, from 16.00-18.00, so we can all enjoy the sets while chilling on the boat!
Fridays 16.00-18.00: Local label No Hay Banda alternates with V11 resident D.J. Klapsalon.
Genres? #ambient #experimental #electronic #jazz #funk
Saturdays 16.00-18.00: WDKA's (Willem de Kooning Academy) Honors Programme students continue livening up the boat with audiovisual nights, special guests and other surprises!
Genres? #experimental #random #speculatin #art
Sundays 16.00-18.00: Every other week, Stichting V11 get together in thematic evenings with music they like or invite guests to share their selections. On the other Saturdays, Rotterdam-based agency FLAWED invites guests to cut a rug with techno, electronic, house beats and more!
Genres? #surprise #techno #electronic #wave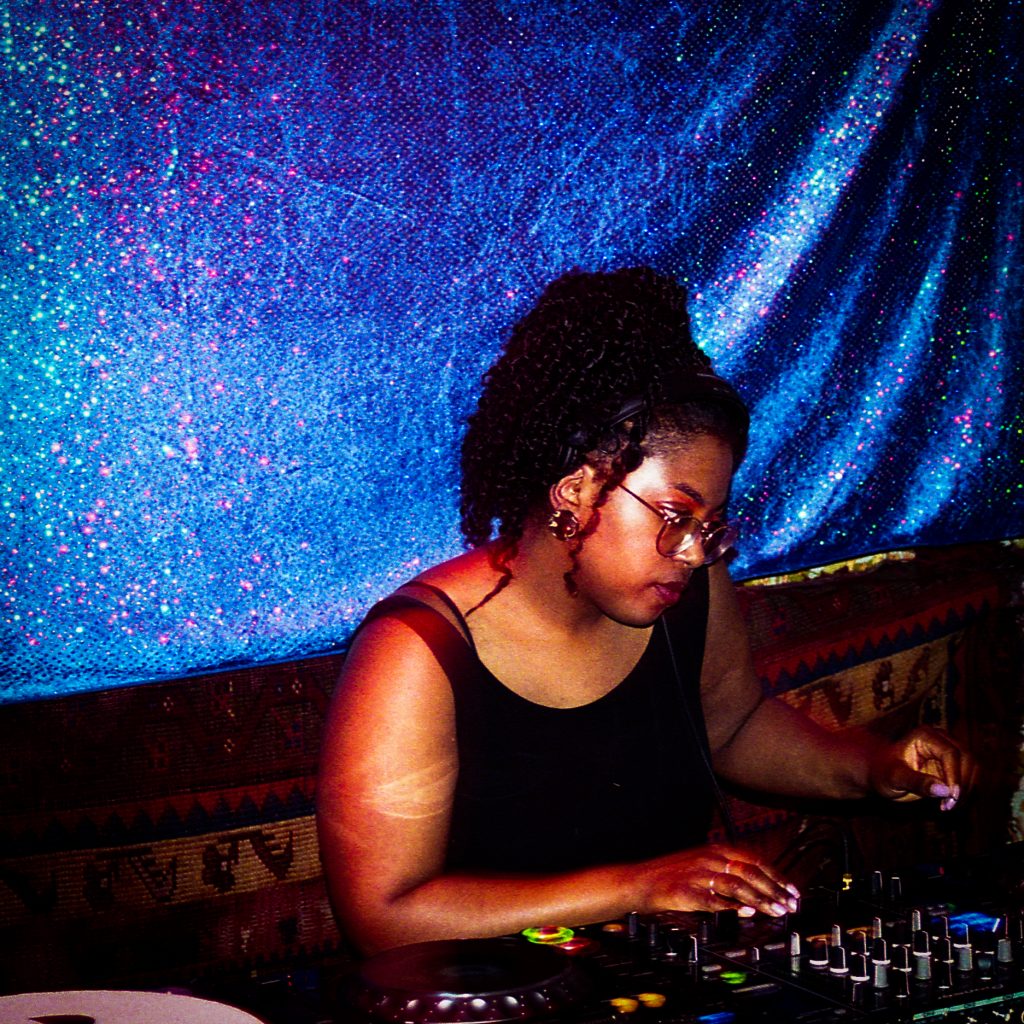 We collect all the radio shows on our YouTube channel and we'll be uploading the audio files to our MixCloud page
Show your love by subscribing to our channels if you like what you see/hear!
Interested in brushing up your own DJing skills? We lend out our professional equipment to practice on for free, so if that's something for you, please don't hesitate to get in touch with us via our Facebook Messenger chat. We can set up date & time from there.
Thank you to our friends at FLAWED, Rotown, Baroeg, No Hay Banda, D.J. Klapsalon, WDKA HP and all the lovely individuals who've made sure a broad mix of tunes has been flowing from the boat for your enjoyment at home <3
Stay tuned & thank you for listening!
Photos taken by Elmo Taihitu and Jim Luijten