The Festive Season
Oh yes, it's coming around to our favourite time of year…
19.09.2019
Oh yes, it's coming around to our favourite time of year.
Time to get snug and celebratory with family, friends and colleagues.
Time to wear sparkles, drink mulled wine and eat too much.
Christmas parties, festive feasts and toasts to 2020!
We welcome you onboard to celebrate Christmas & the New Year at Vessel 11. Here are a few options that could make your festive season a special one.
The V11 Christmas Feast
Book a dinner with your colleagues, friends or family, for 20+ guests and enjoy a sumptuous 3 course Christmas feast! British Christmas is delicious on all fronts and the best time is gathered around a table with the traditional meal all Brits enjoy on Christmas day; Turkey with all the trimmings! Read the menu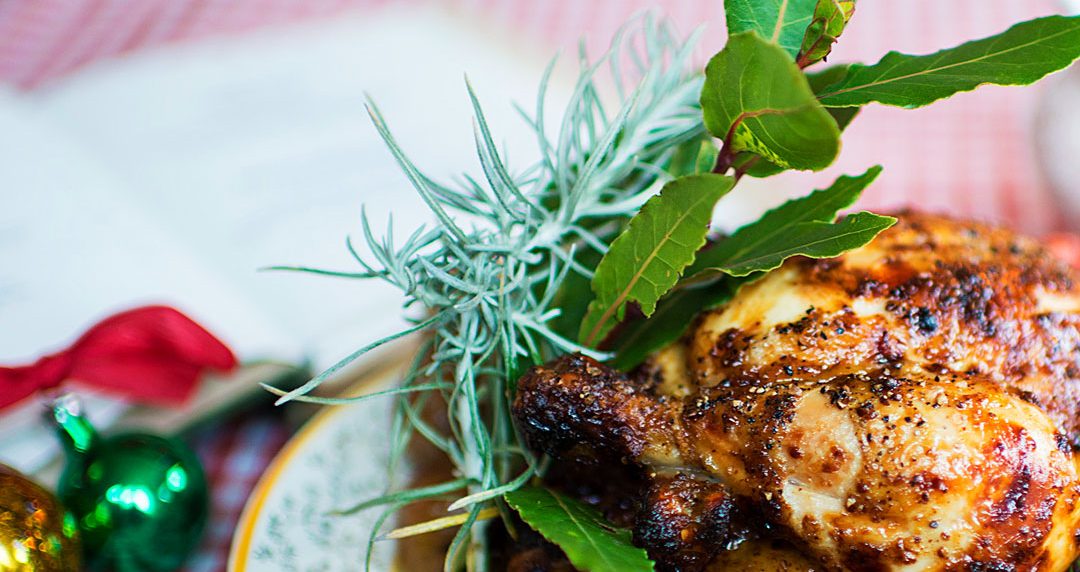 Christmas Party
Host your Christmas party onboard v11, for up to 180 guests. This unique location will make it a year to remember; A silent disco in the bow bar, or dance the night away in the belly of the boat. With festive drinks and delicious bites its sure to be a celebration your guests won't forget.
New Years Reception
See in the new year and toast to a wholesome 2020 with your friends, family or colleagues on board. Choose from our delicious meal options or enjoy a relaxed atmosphere with some festive music and a V11 Homebrew or two or four…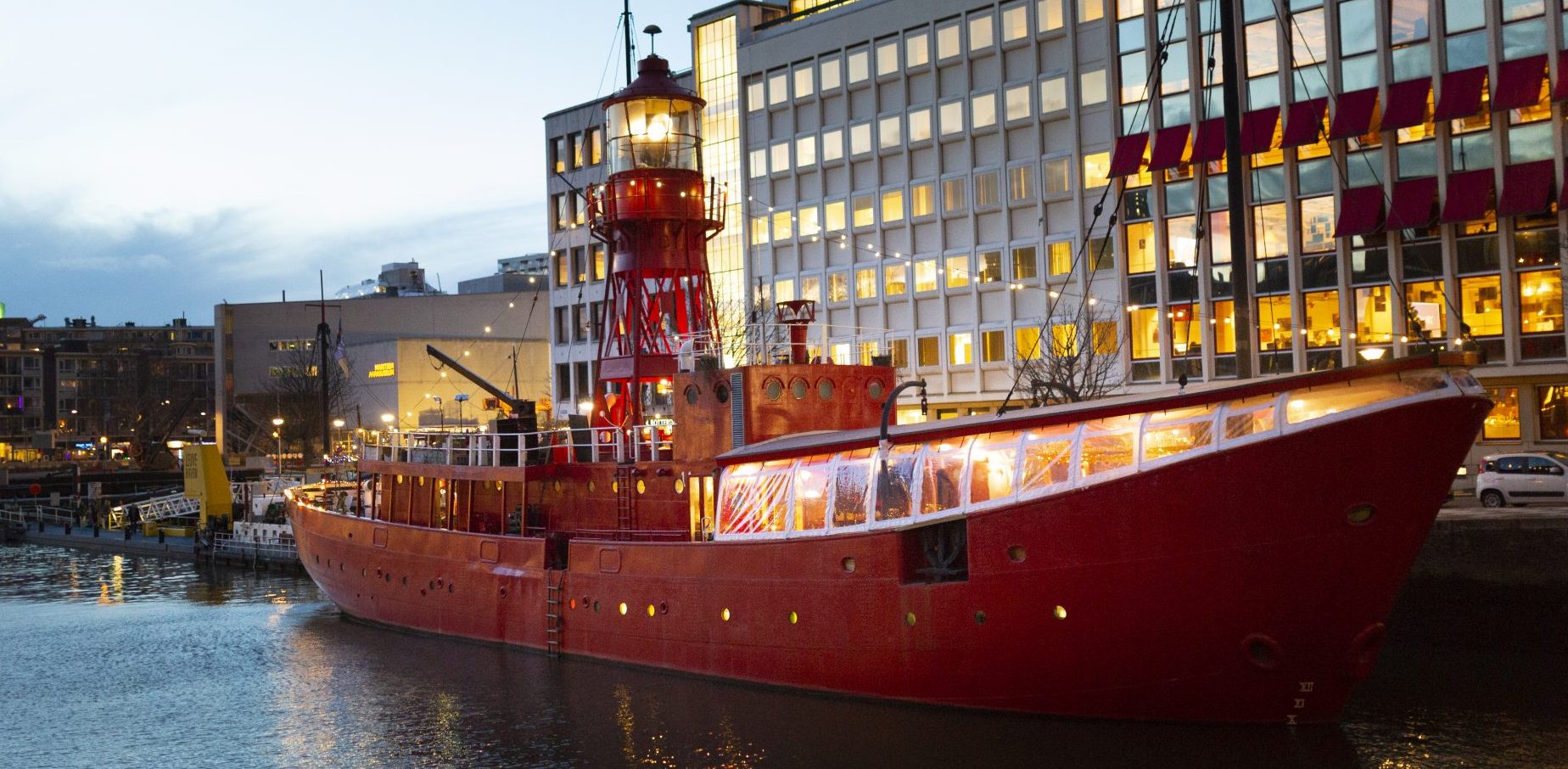 Book the HotTug
Nothing says Christmas like floating through Rotterdams canals wearing a Santa's hat! Finish your year with a bang and book the HotTug alongside your event. HotTip* New years eve rides sell out fast so be sure to book soon.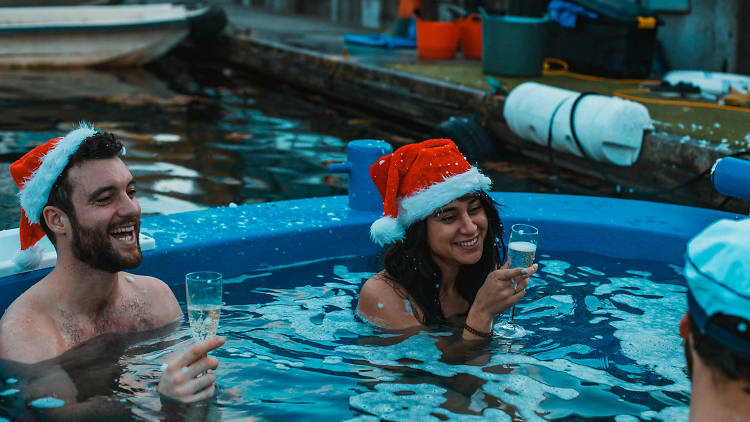 We look forward to celebrating this season with you, on board V11.
If you have any questions just get in touch
The holidays are coming!
Love the V11 Crew.